A Hiking Guide is a professional figure (according to Piemonte's regional law n.33/2001) entitled to guide in hiking tracks.
Getting a Hiking Guide license requires an obligatory, specific course including an admission test, a 370-hour course aimed at teaching all technical aspects of hiking and of leading a group on different tracks, in addition to important subjects like botany, zoology, geology, history and traditions concerning the given territory. At the end of this course a final test allows you to get a License as a Hiking Guide.
In compliance with local norms and EU directives, an Italian Hiking Guide is allowed to practise throughout the European Union.
Italian Hiking Guide Association is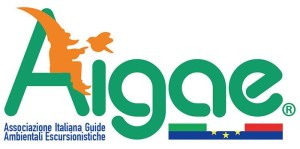 .